TYPEAU.40 Planck Edition Update
Update
Hey everyone, I want to chime in with an update about the TYPEAU.40 Planck edition. First of all, I was super blown away by the all positive response on the interest check last month and want to thank all of you who participated.
This week I received a black anodized aluminum prototype which was done by a Chinese company I contracted. Overall, I'm very happy with the result, the anodizing looks clean and wasn't able to spot any off spots. However, the USB C cutout was flawed and did not fit the PCB properly, So the impatient guy I am, had to make some modifications of my own to make it work. The manufacturer apologized and send a new one over which I'm expecting somewhere the coming week.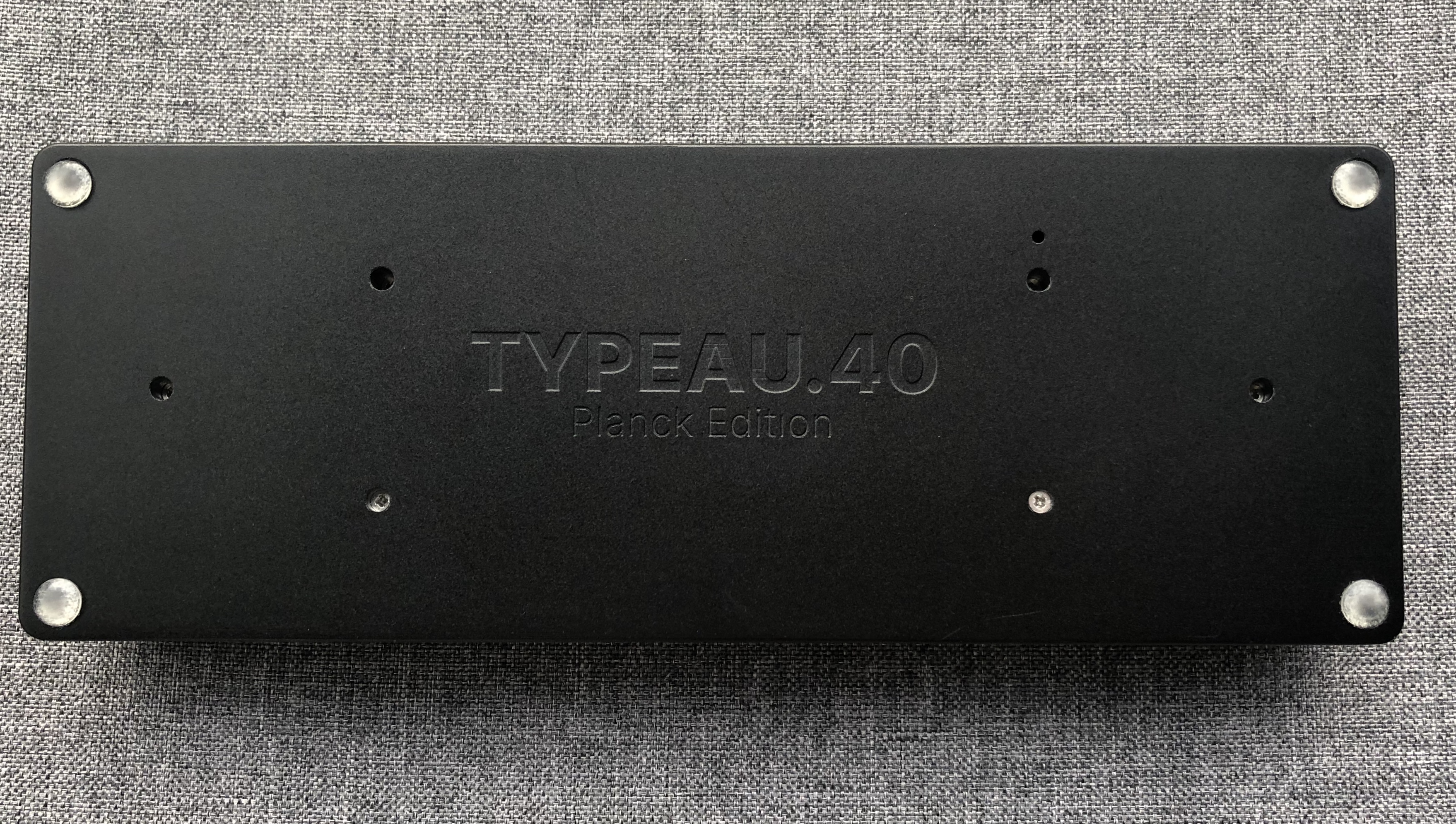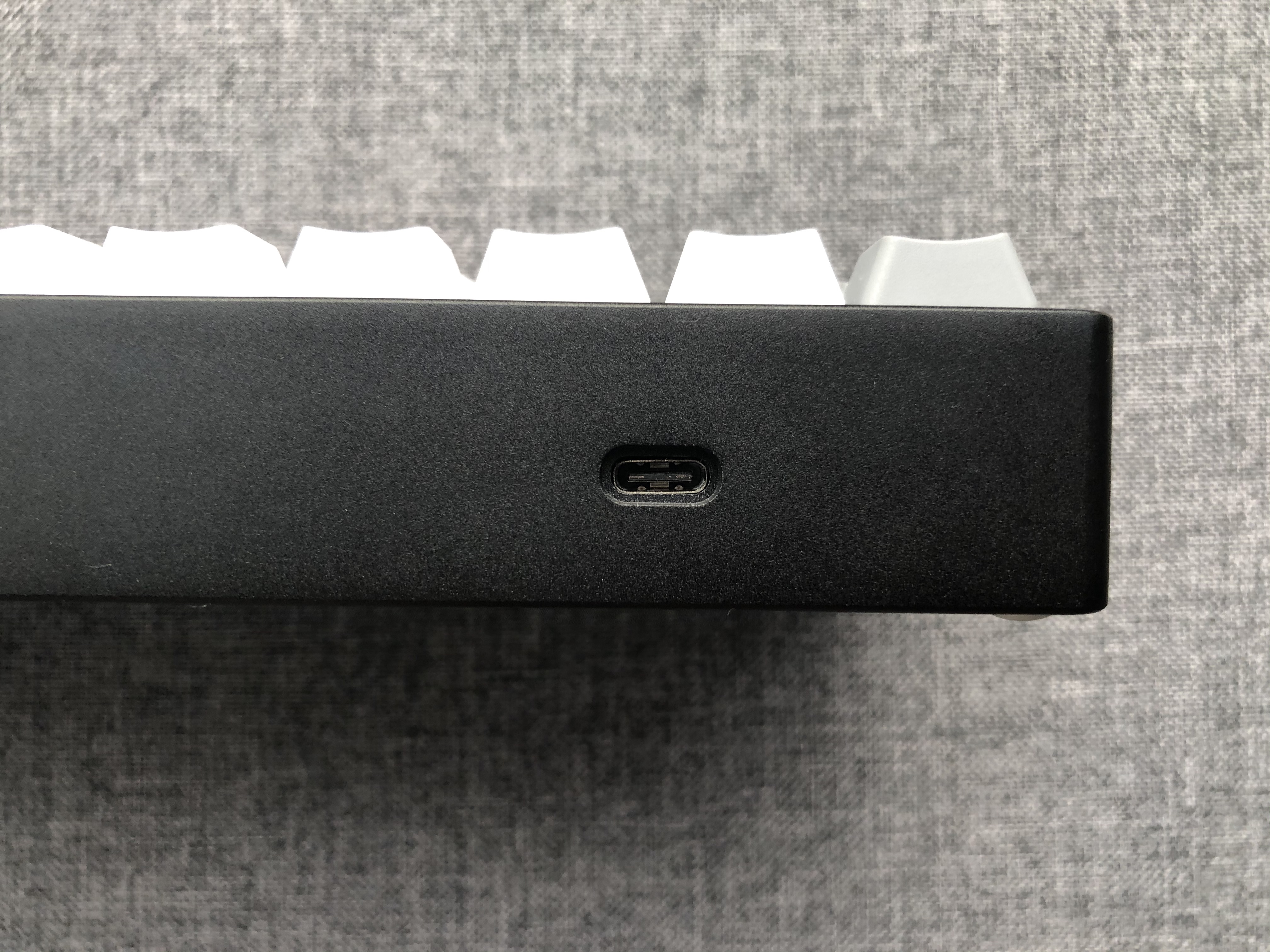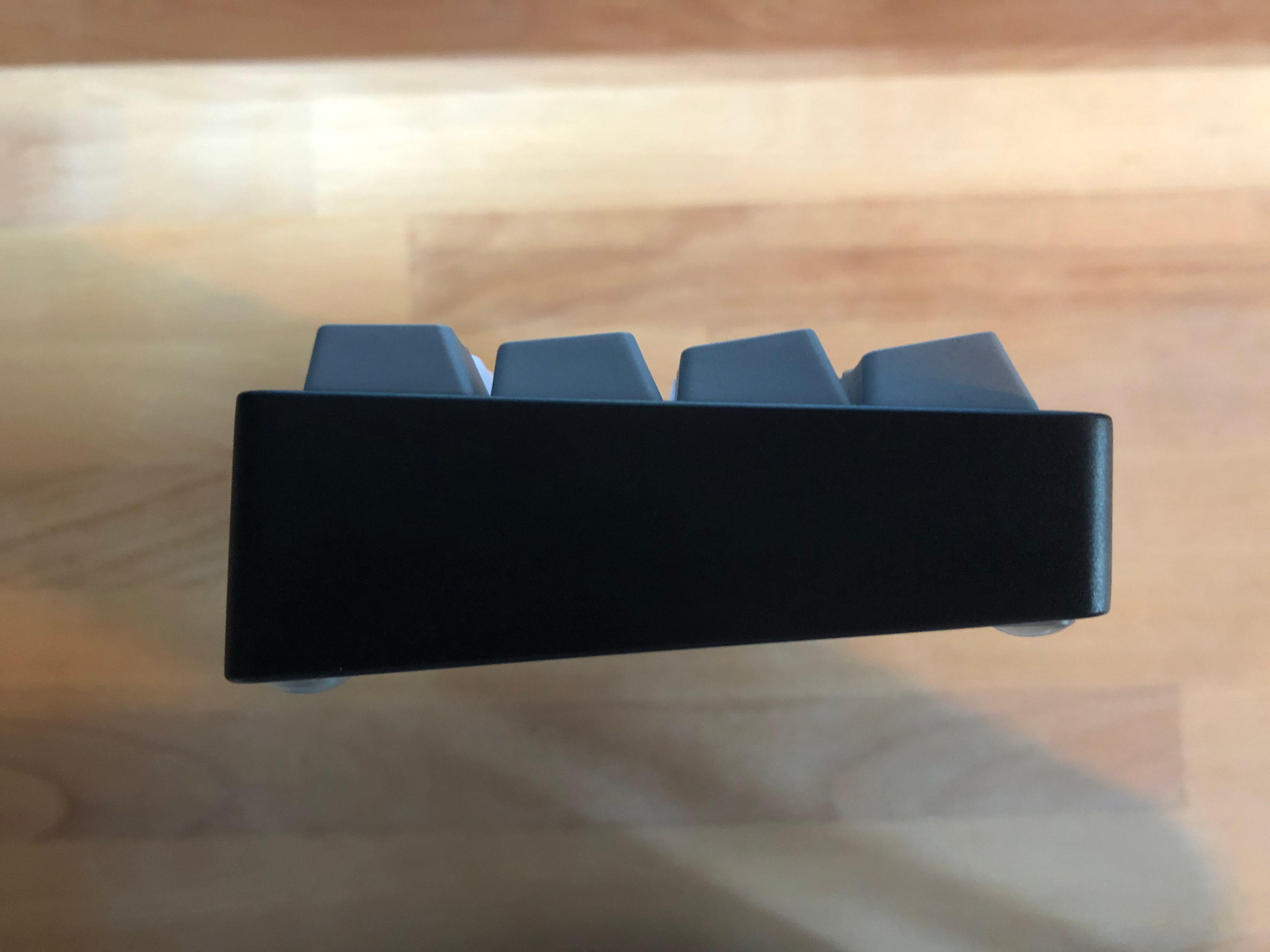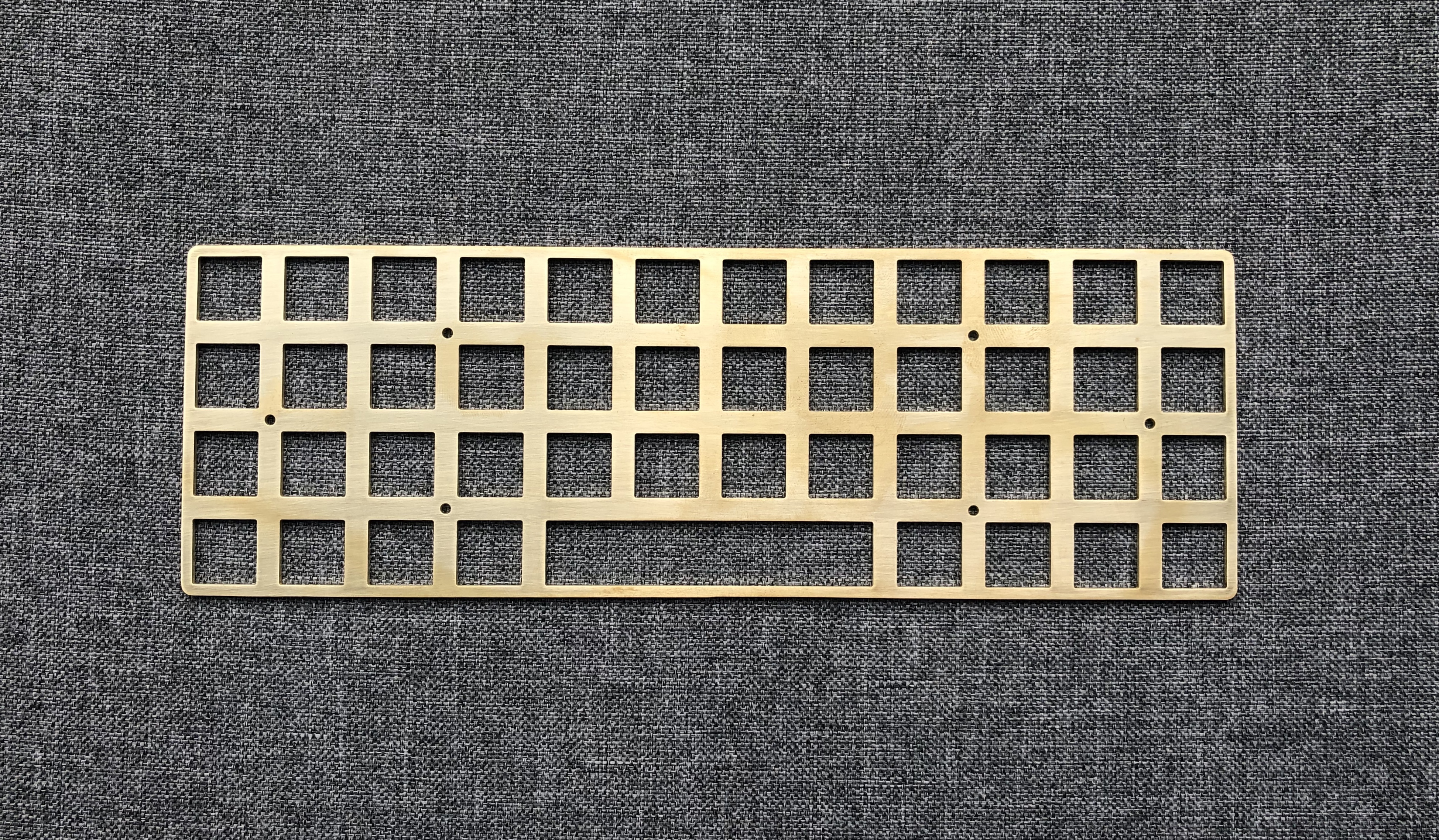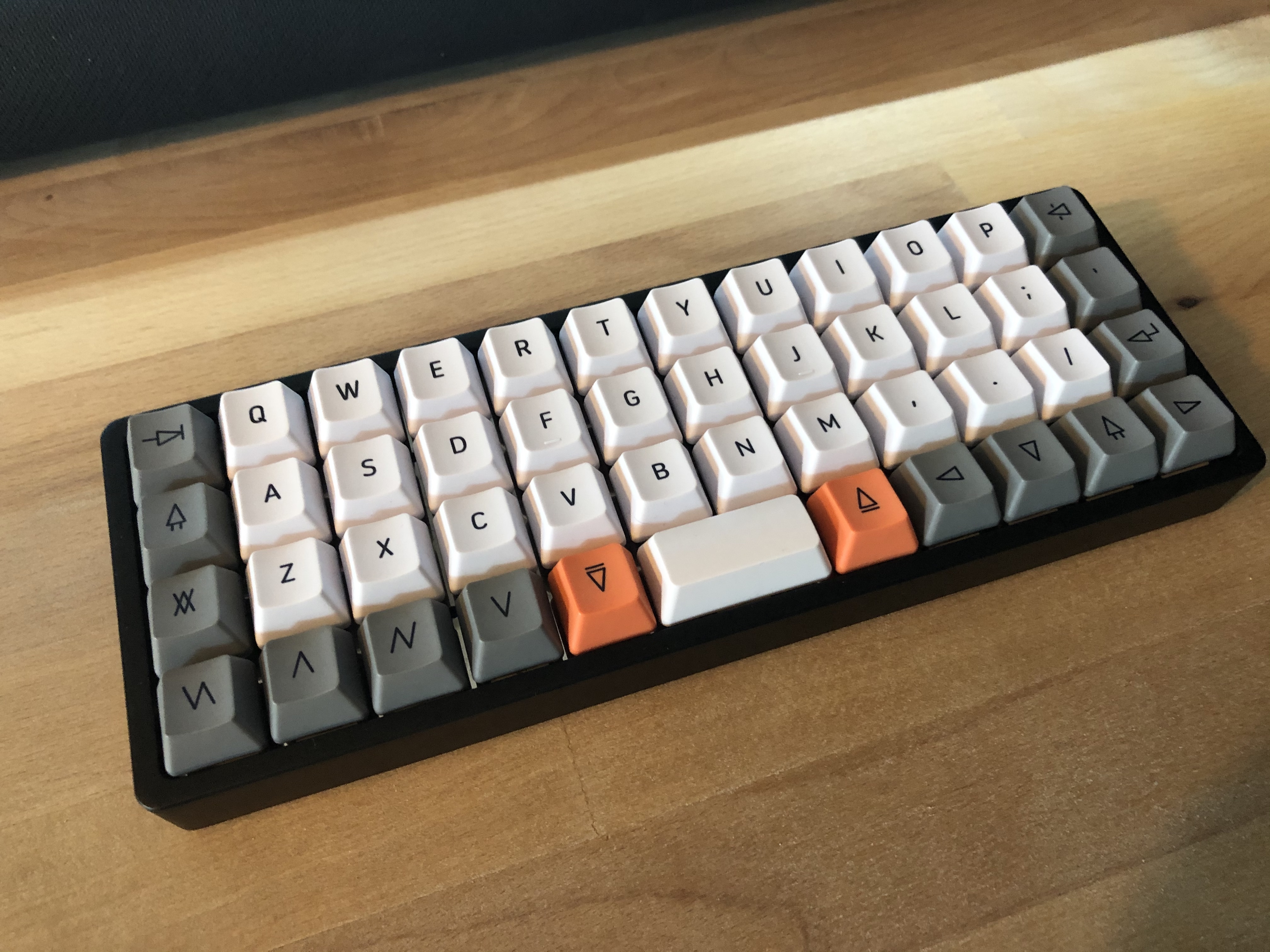 What's next?
I'm in contact with two more manufacturers to produce prototypes. Another Chinese company and a local Dutch one. Once I've received the prototypes from those companies I'll compare them and make a decision which manufacturer to go with.
This decision will be based on quality, lead time, and price. Once this decision is made I will announce the prices and date for the group buy 🙂
Also, I'm currently experimenting with the colors for the case. These are the color samples that I consider for the final product: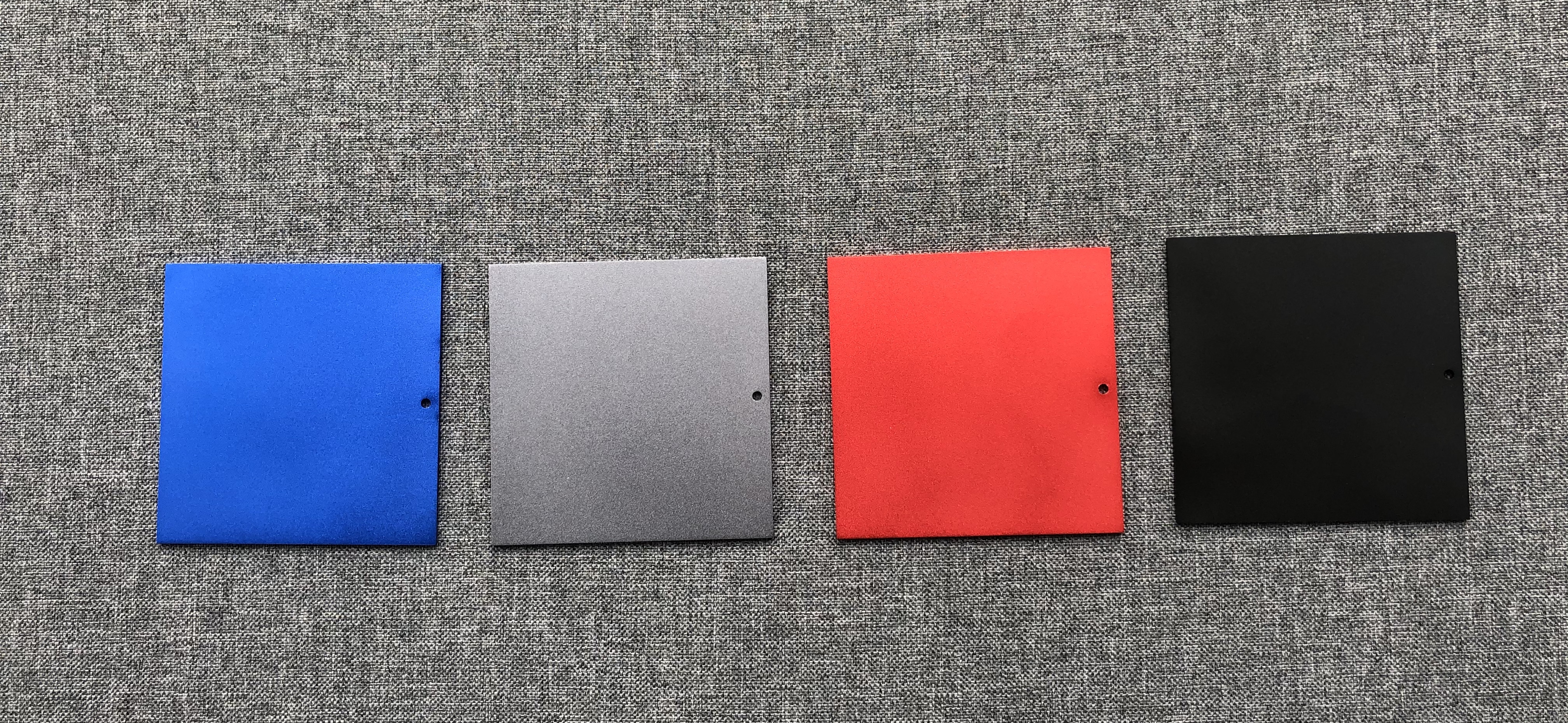 Yes, white is still going to be an option but I have no color sample for that currently.
Thanks everyone and join my Discord for more information, help, feedback and questions!